Throughout 10 years, the Annual Regional Conference has hosted great international speakers
and around 2000 participants from 40 countries.

2021 is even more special and inspirational as it is our much-anticipated 10th anniversary of the conference. The theme of this year's event is "The Symphony of Leadership". It aims to bring people together giving them inspiration and guidance for the sake of personal, team and community growth. We highly believe that it is an exceptionally important and crucial topic that needs to be actively raised.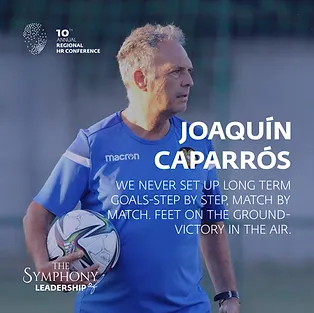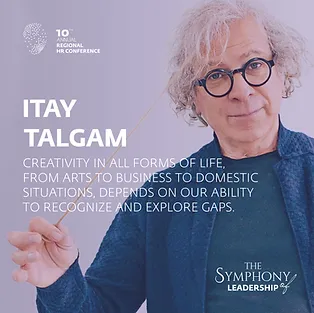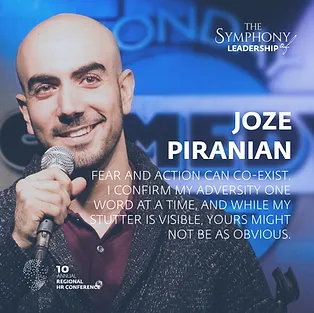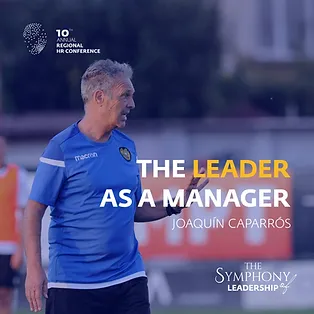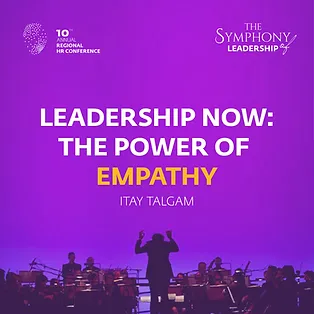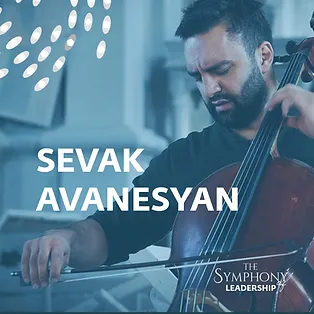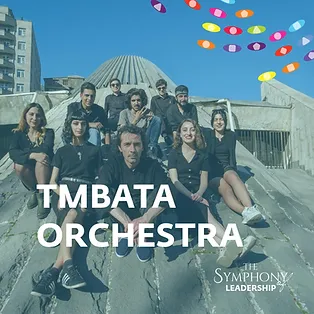 left to GET YOUR TICKET through
HOW IT WAS IN PREVIOUS YEARS