Joni Peddie, our Keynote Speaker and Masterclass Leader, is a renowned Behavioral Strategist who has revolutionized the concept of bouncing back from challenges. As the founder of Bouncing Forward™, Joni is a sought-after Professional Speaker, Executive Coach, and Associative Faculty at GIBS Business School, with a global reputation for helping individuals and organizations thrive through change. 
With her expertise as a Board Member of GSF (Global Speaker Federation) and Network Leader for Six Seconds International, the largest EQ Network in the world, Joni will guide you on how to effectively BOUNCE FORWARD™ with mental, physical, and emotional agility. Don't miss her game-changing masterclass at The Nature of Leadership Conference!
Masterclass: 10 ways to Work Smarter, not Harder!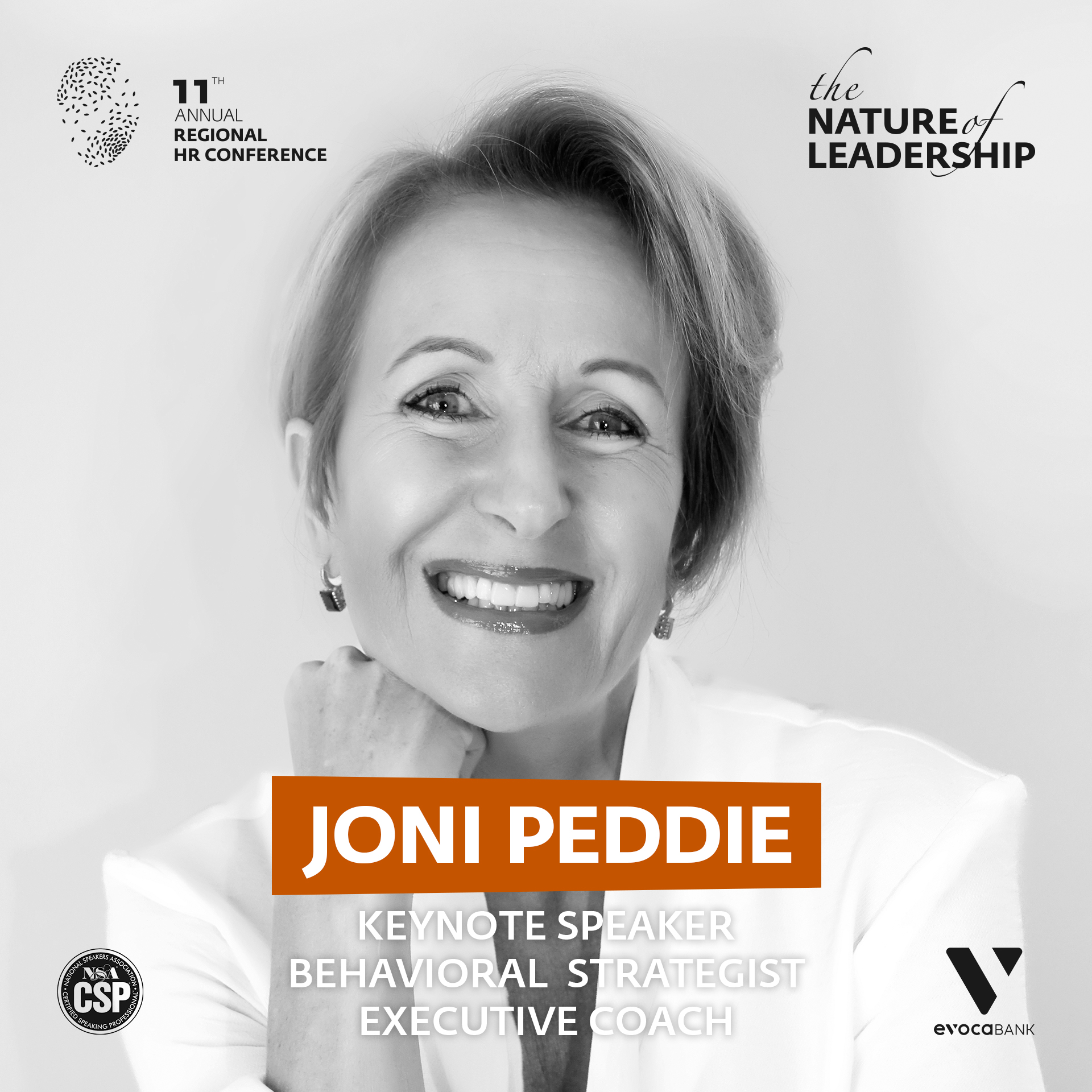 Dr. Sora Al Rowas is an American Board-certified Internal Medicine consultant and visionary healthcare consultant with years of experience in physician leadership. As the owner of a successful healthcare consulting company specializing in research support services and change management, she brings a wealth of expertise to the table. Dr. Al Rowas is also a skilled yoga teacher and pranic healer, using multi-modal approaches to guide self-discovery and support leadership goals.

Don't miss her captivating masterclass at The Nature of Leadership Conference, where she will share her secrets to unlocking the full potential of leaders!
Masterclass: Four Elements of Leadership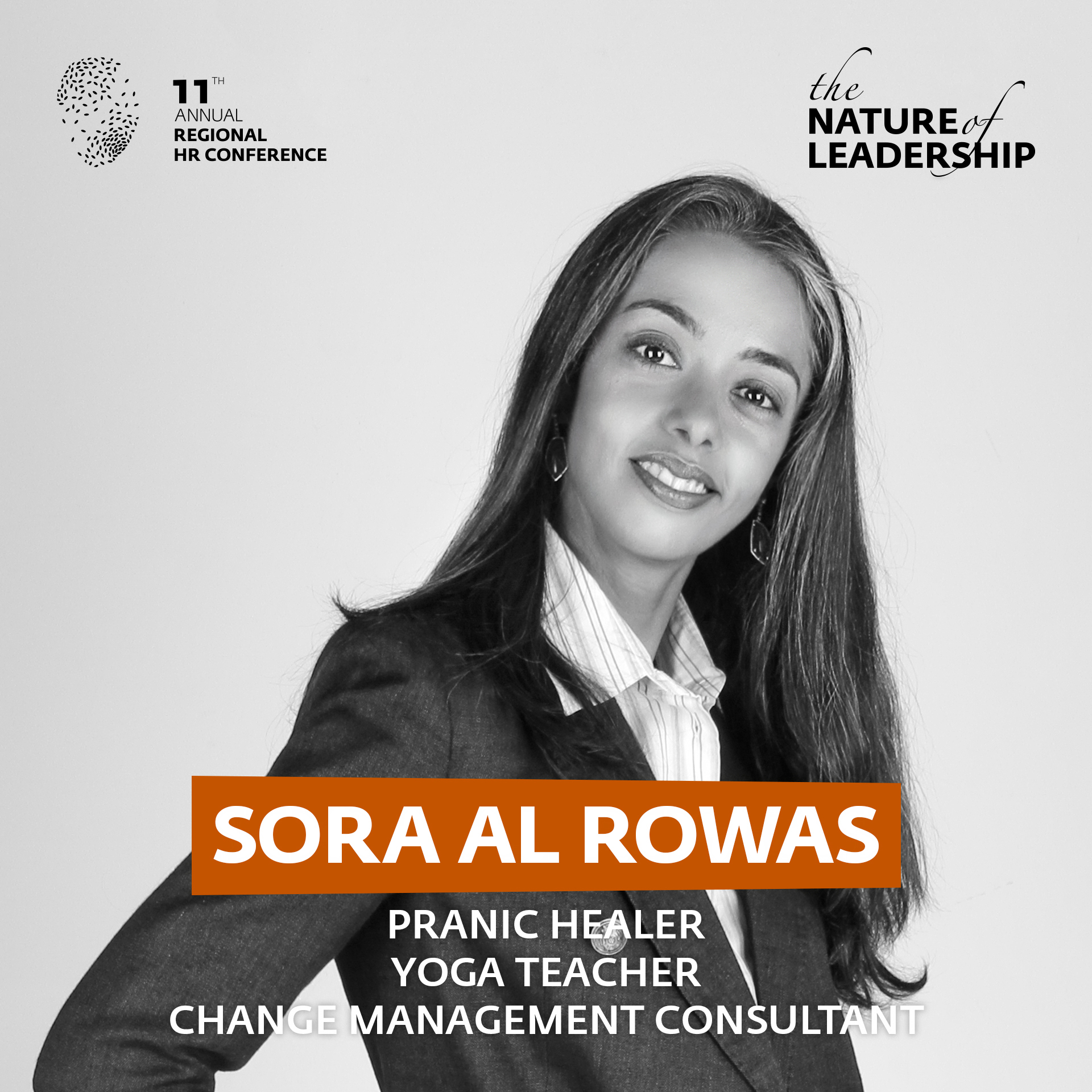 Randi Abdin is a multi-talented contemporary dancer, movement and non-verbal communication consultant, Dance Movement Therapist (DMT) in training, a movement Facilitator and a Leadership Coach. With her unique expertise in using body movement and creativity to enhance leadership skills, Randi is committed to serving others, and helping teams thrive in corporate settings, as well as achieving personal and professional growth and wellbeing.

Don't miss this captivating journey of exploring the power of movement in leadership and unlocking your team's full potential at The Nature of Leadership Conference.
Masterclass: The Choreography of Leadership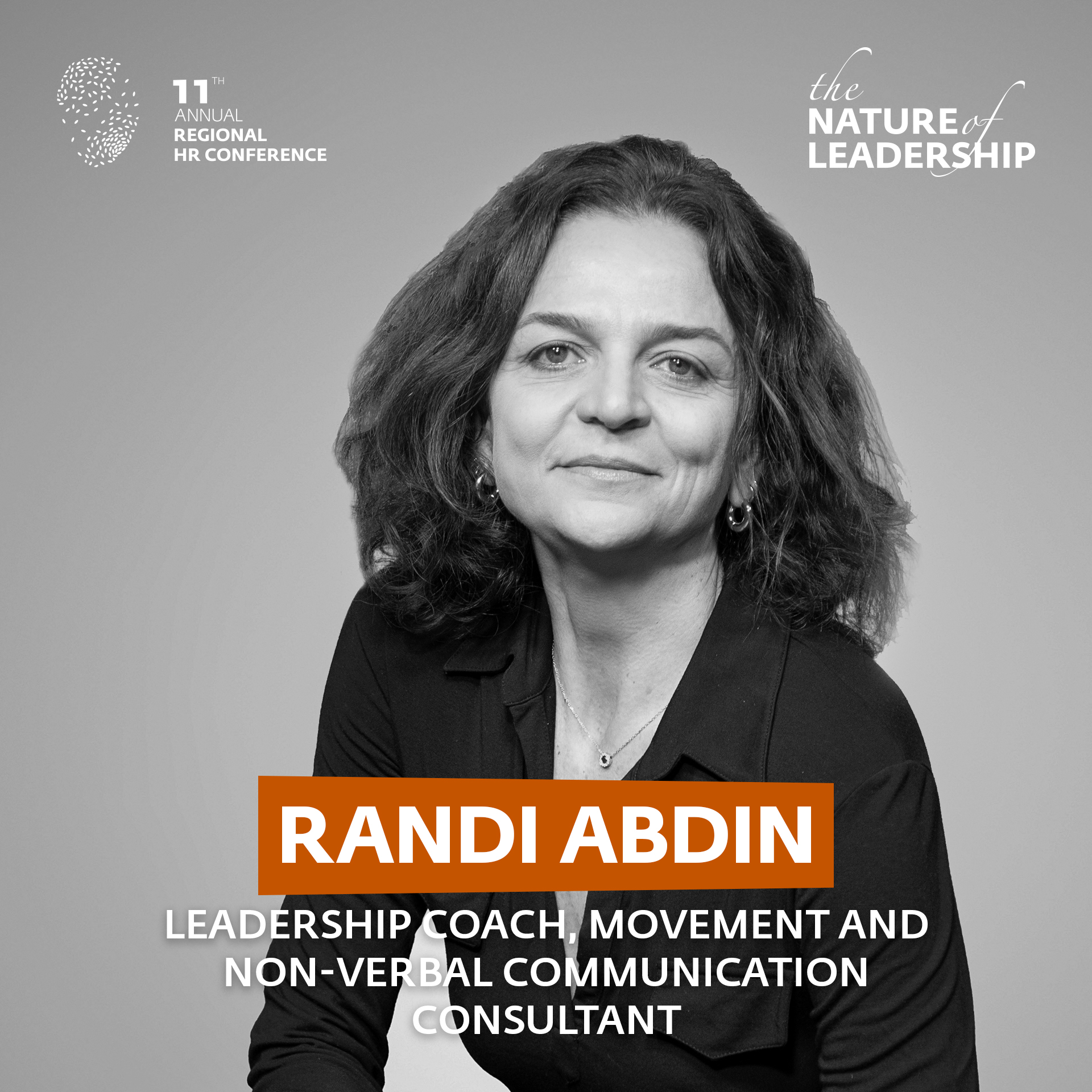 Ziad Barouni is an internationally acclaimed storytelling and performance coach. With a wealth of experience as a multi-award-winning entrepreneur with over 20 years of business expertise, Ziad's masterclass will provide practical and tangible strategies to amplify your leadership impact. 
Honored by prestigious institutions around the globe, his will teach you how to captivate and inspire others through the power of storytelling, and master the art of performance to engage and motivate your team like never before.
Don't miss this exclusive opportunity to learn from Ziad Barouni and unlock your full leadership potential at The Nature of Leadership Conference!
Masterclass: The Superpower of Storytelling in Leadership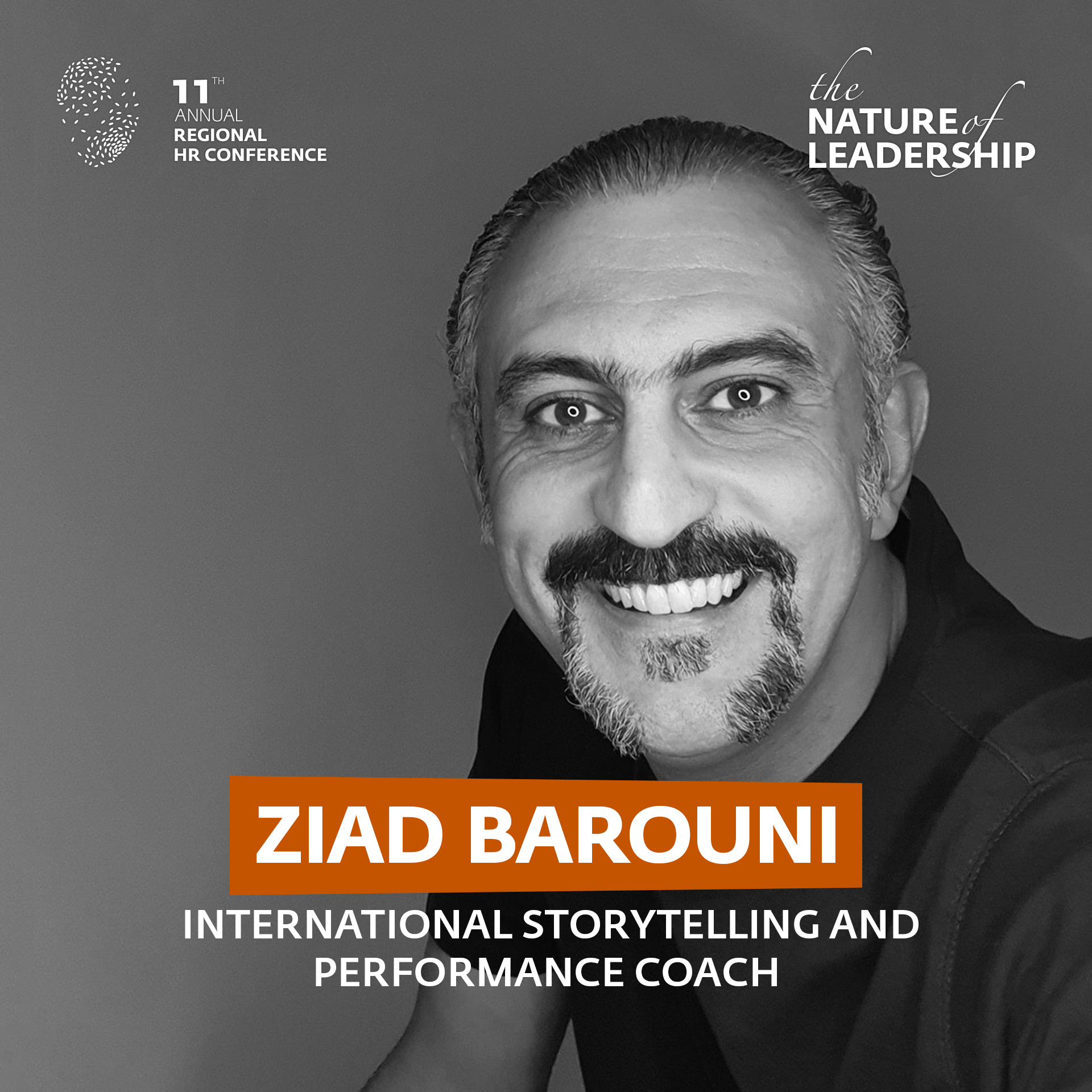 With a stellar career as an Executive Coach, Gallup Strengths Certified Coach, and Team Coach Erickson, Alexey Baranov is a powerhouse in the coaching world. He has successfully helped 940 clients overcome burnout, and leverages his in-depth understanding of human energy to drive productivity, talent utilization, and emotional intelligence.
Alexey's expertise in team strengths, people talents, and energy management is unparalleled as he brings a wealth of real-world experience to his coaching. His clients describe him as results-oriented, open, direct, and clarity-driven.
Join us to learn from Alexey Baranov's transformative coaching approach and unlock your leadership potential at  #TheNatureOfLeadership Conference!
Masterclass: Energy Management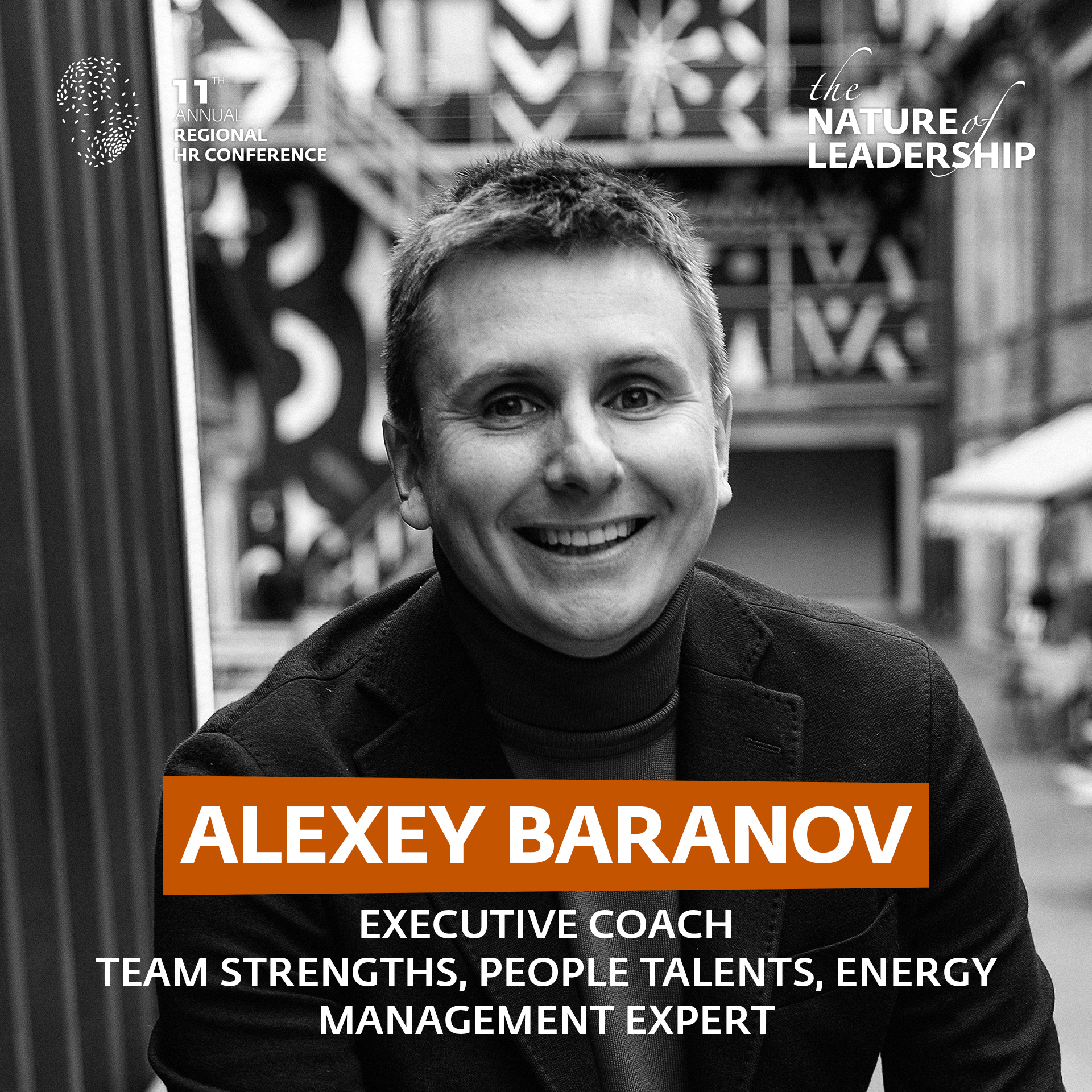 Magdalena is an executive coach, passionate about creating an environment that supports creative development processes, innovation, and change. For 10+ years she has been working extensively within energy, logistics, health care, global shared services, transportation and legal advisory industries, coaching and mentoring top managers in the fields of change management, leadership, team development, social skills, and customer relationship. She occupied top managerial positions in international companies, and now has shifted focus to executive coaching and process-oriented psychology. She is certified in various coaching, training and assessment tools & methods aimed at individuals, teams and organizations, to help them change successfully.
Masterclass: The Equine Leadership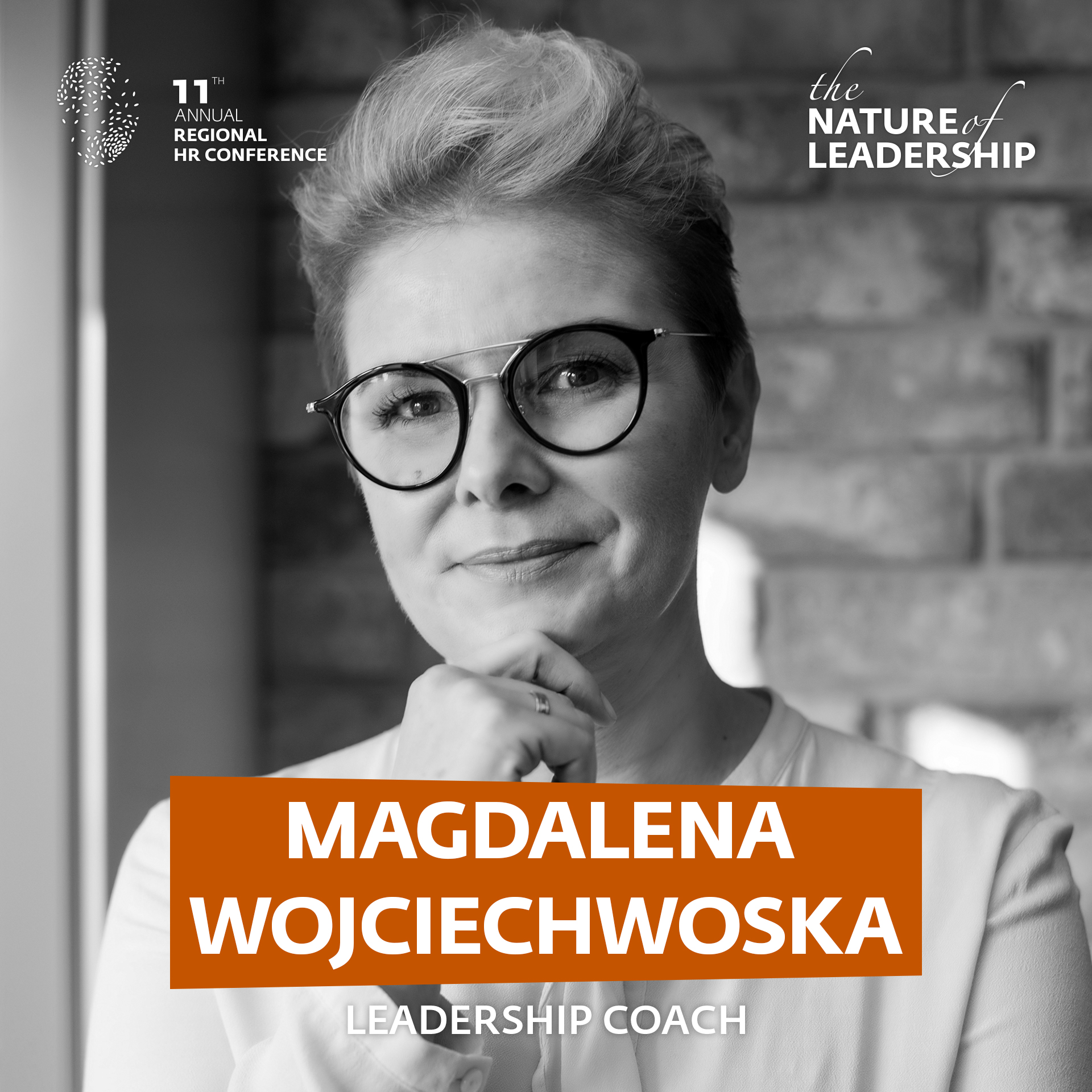 Pedja is a visionary entrepreneur, consultant, and an ICF accredited coach with the MCC credential. With a diverse corporate background and expertise in organizational and personal development, he brings a wealth of knowledge to the table. Holding a master's degree in Electrical Engineering and boasting a successful track record in B2B sales and sales management, Pedja's insights are rooted in practical experience. As a senior partner at Atria Group, an international consulting company, he has played a pivotal role in empowering individuals and organizations to reach their fullest potential.
Pedja's motto is "Dream Big & Act Smart".
Don't miss the opportunity to learn from this exceptional leader. Join us at the Conference and discover the secrets to success with Pedja.
Masterclass: My Identity Journey: Mapping the Path to Unleashing Leadership Potential